Ambition and innovation make Hudivo unique



Hudivo bv is an innovator in food products and treats for rabbits, rodents and birds, as well as snacks for dogs and cats. We enthusiastically develop innovative product concepts that are sold in both domestic and foreign markets.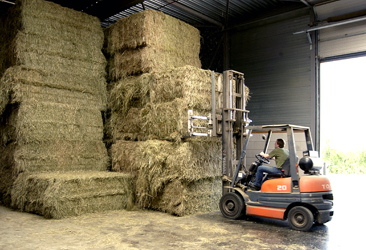 Hudivo is currently active in eleven countries with the brands Hudivo, Cocini and Homefriends, as well as numerous private labels. Our carefully assembled range of quality products are continuously tested, expanded and adapted to the wishes of consumers and our business partners.